Welcome, everyone! I'm Donna and I author the blog, Funky Junk Interiors!
Please click HERE FOR ADVERTISING.
facebook     twitter      subscribe      email me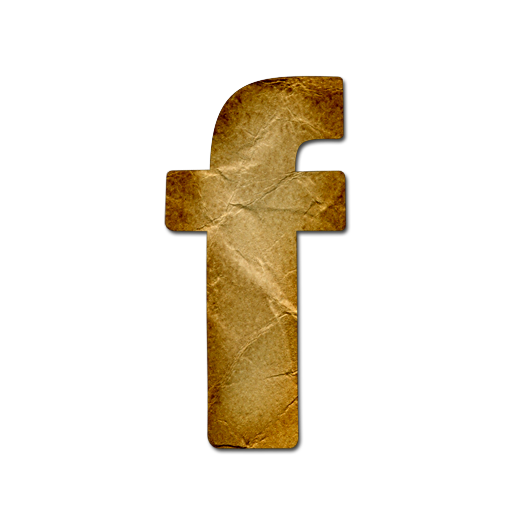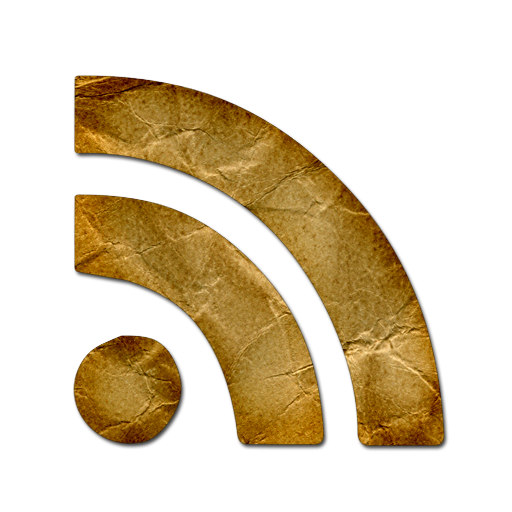 Enter your email address below to have blog posts delivered to your inbox:
A post on frequently asked questions is HERE
How it all began
Once upon a time, I purchased my current home that required loads of work. Thinking I could pull it off myself, I soon realized I was going under pretty quick. Having few tool skills, I did my best to attempt to fix what was broke, but it was way beyond my own capabilities.
Then one day, a knock on my door opened to a wonderful team of folks offering to help me fix my place!
It was a dream come true. I fired up my first blog, Our Extreme Home Makeover Experience to document the renos for the team. (story HERE)  
A year later, the renos left me with a beautiful new home! Only trouble was, my exhausted funds left me with nothing to decorate with.  I knew then if I wanted to furnish my pretty new old home, I'd have to get wildly creative.
So I started curbside diving and thrifting with a vengeance! Found objects were put to work in every nook and cranny. I also learned how to swing a few tools with the help of some great friends and started to tackle the mysterious world of building stuff.
This is when Funky Junk started up. I held my breath many times before hitting publish because my stuff was… different.
mattress spring bb and dropcloth hanger curtains
Many evenings, I'd post something then go to bed.  I was so nervous, I'd get up to remove the post only to notice I was too late… comments! Oh no… GULP. I'd hold my breath and read… and they were GOOD! Some even better than good! I honestly couldn't believe my eyes.
I soon realized I had a means of giving back for all the good that had been done towards me. So I kept cranking out easy to create projects coming from nothing ensuring to teach what I just learned so anyone could join in, make their own homes prettier and find their own creative outlet. I wanted them to grow just as I was.
From there, I went crazy. I no longer worried what others may think. I realized what was making me happy was also making others happy and eventually those that liked what they saw would follow along if they desired.
The blog continues to grow beyond my wildest expectations! It appears that most of you also desire to make something out of nothing for next to nothing. You want to learn and hone your own skills!
I'm happy to say, that's served up here more than regularly.


And so my fearless little collection of weirdness just continues to grow. 🙂
What you'll find here
projects that are:
unique, easy to follow and affordable
tutorials: 
how to work with tools
how to build things
how to grow a blog business
how to write for magazines
photography tips
stories


inspirational writings
We are Canadian, eh?

My awesome son and I reside in Beautiful British Columbia, Canada, complete with our dog Jenna, and cat Teddy Bear. 
We love the outdoors, camping, going for walks, antiquing, movies, and sometimes even doing nothing. 🙂
I sign

I run my own sign and graphic design company for the last 20 years from my home and am blessed with awesome clients!
I write
I'm also a freelance writer/photographer for several online and published magazines and am looking to expand this area. Also in the works are self published ebooks as well as plans to write a published book one day.
Folk Magazine   Junk Market Style   HGTV
I photograph
Photography is a beloved hobby and I've done several shoots for clients/functions and of course for the blog.

(click for larger images)
Harrison Hot Springs photography contest win
Fieldstone Vintage Market   Fall shoot   Alliance Church 



I build and create with… junk
Being fairly new to building, I've sort of jumped into it fearlessly. Wood almost always does what I say and looks pretty awesome at the end. Building is a blast and I love to encourage others that have never picked up tools before to do just that and build right along with me!
the pallet sofa reveal, build and win!
I story tell

I tend to be a storyteller when I write. My blog posts are almost always too long. 🙂  However I attempt to write in order to teach. I also write about my own life if I feel it can help others.
My own story is below. Grab a coffee and a tissue… it's a long, emotional one. 🙂
All about me: a story of Hope.

Summer Changes.
Writing for this blog has become a dream come true. Your comments and participation inspire and encourage me to push the bar even further. I appreciate and thank you!
What's next for Funky Junk?
I hope to grow my 'writership' in magazines, publish books, offer a line of my own products, host speaking engagements  and even a travelling workshop or 3. To work a little tighter with DIY tool and product sponsors so I can show you everything I love in a way that will also help my family.
However for today, my goal is to encourage and help those that have fallen to get right back up again and go even further. I've been there. I get it. And it's pretty wild to be on this side of the fence!
If this girl, that had to start all over with few funds and had never held a tool all her life can now build FURNITURE in her late 40's and furnish her entire home for next to nothing, so can you!

Get ready to roll friends… there's a whole lotta new junkin' to do after all. 🙂